04 Déc

Euro-CASE & CAE Forum on Evidence-based Scientific Policy Advice Held at AHUT
The Chinese Academy of Engineering (CAE) –  Euro-CASE Forum on Evidence-based Scientific Policy Advice
Ma'anshan 15-16.04.2019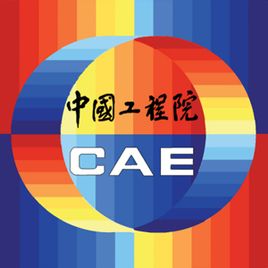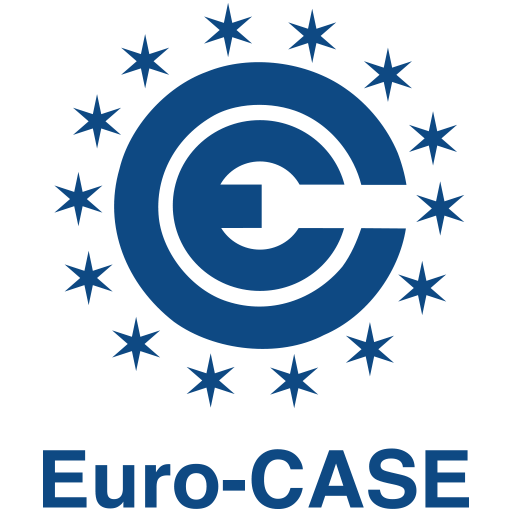 In view of the increasing complexity of today's societal challenges policy makers need more and more interdisciplinary scientific advice independently from fake news and from pressure groups before making important decisions for society. Euro-CASE 23 members already provide their governments with science-based policy advice and scientific inputs in different formats and at different levels. Scientific policy advice is also important in the context of China, and Academies are also very important and active institutions for the development of science and Technology.
The common Forum was an opportunity to exchange experience between Euro-CASE and the Chinese Academy of Engineering on the development of independent scientific advice in Europe and China at the national level.
Euro-CASE & CAE Forum on Evidence-based Scientific Policy Advice was held at Anhui University of Technology (AHUT) from April 14 to 17. Key participants included 14 fellows and experts from Euro-CASE of 8 European countries including the UK, France, Spain, Netherlands, Sweden, Austria, Serbia, and Slovenia, and 10 Chinese academicians and experts from Chinese Academy of Engineering (CAE), Chinese Academy of Sciences (CAS) etc.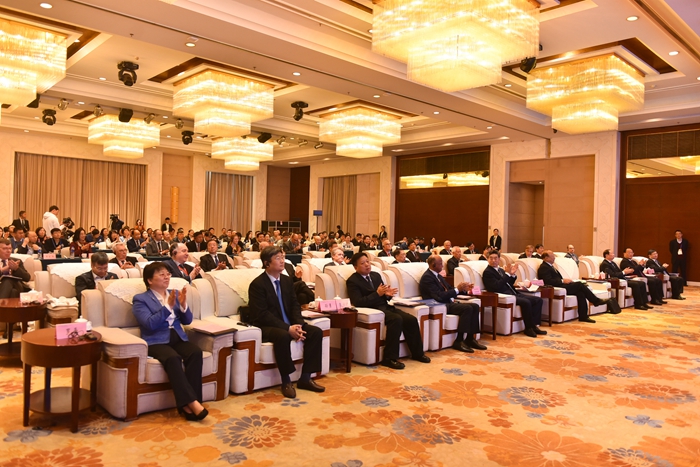 Gan Yong, member and former Vice President of CAE, presided over the opening ceremony.
Deng Xiangyang, Member of the Standing Committee of CPC Anhui Provincial Committee, Executive Vice Governor of Anhui Provincial People's Government, delivered his warm welcome to all attendees at the beginning of the opening ceremony. He highlighted that the forum provided a good opportunity for the exchanges of think tanks between European countries and China and would push forward the development of smart manufacturing and future energy of Anhui, even China.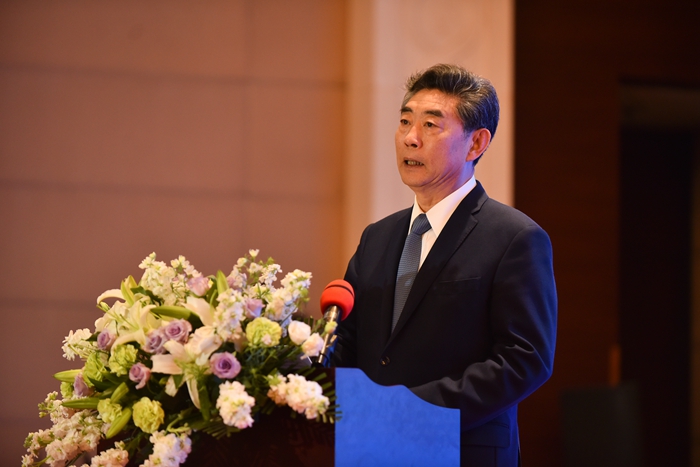 He Huawu, Vice President of CAE, pointed out in his opening remark that as a national organization composed of members with the highest honor in engineering and technological sciences of China, CAE spared no efforts to carry out international academic exchanges and cooperation. He emphasized that evidence-based advice was of significance in policy making and delivered his wish that the forum would be a great success in providing advice on scientific development for relevant governments and industries.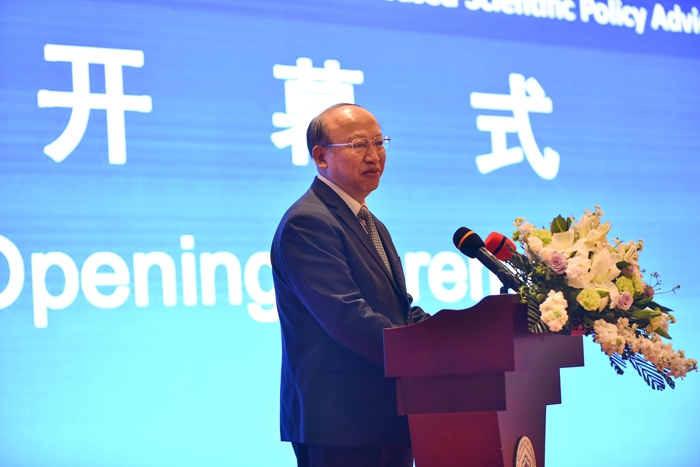 Yves Denis Caristan, Secretary General of Euro-CASE, said at the opening ceremony that recent years have witnessed the rapid development of science and technology in China, which benefited European countires as well. He hoped that the attendees could share ideas and experiences on issues related to policy making, smart manufacturing and future energy, and find more opportunities for cooperation through deep discussions and communications.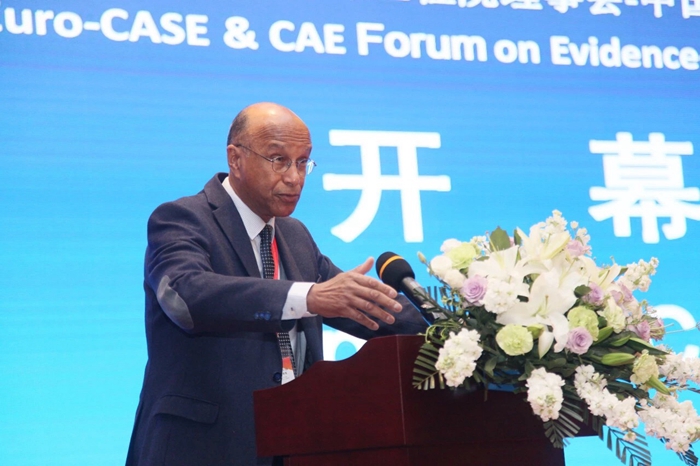 Liu Xinyue, Chairman of the Council of AHUT, then delivered a remark on behalf of AHUT. He briefly introduced AHUT's history, talent cultivation, key disciplinesas well as the international cooperation and exchanges. He expressed his gratitude to all present experts and leaders and the determination of AHUT to make every effort to offer the best service for all guest' convenience during the forum.